Sunday Lunch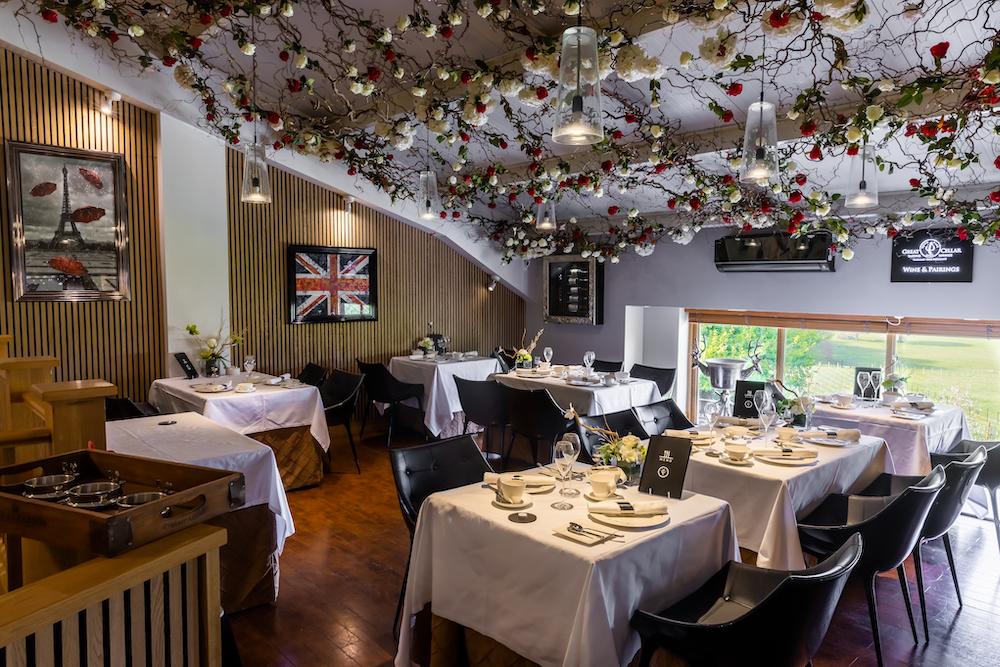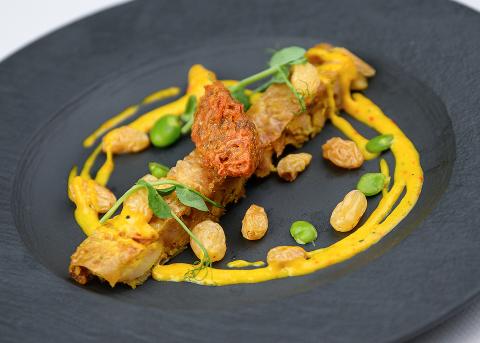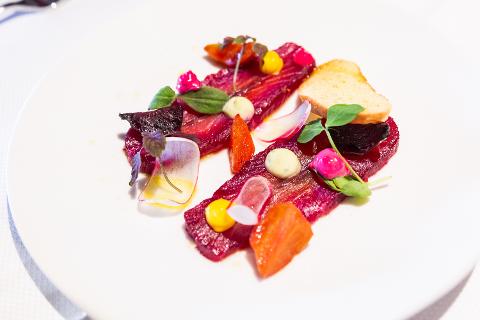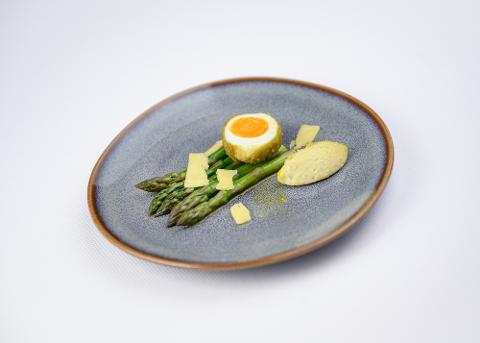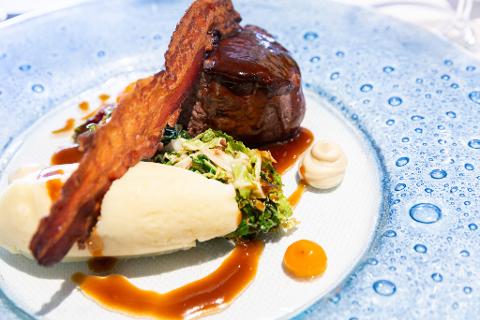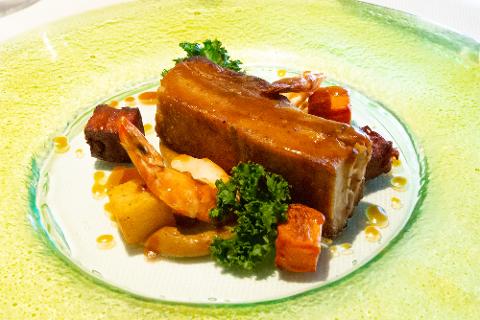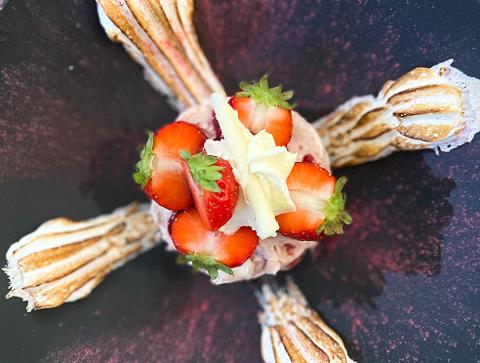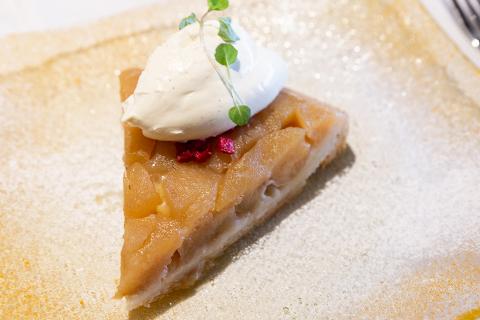 Duration: 2 Hours (approx.)
Location: Wickham, Hampshire
Product code: SUNLUNCH
Enjoy a spectacular Sunday Lunch at Quob Park Estate with a choice of either our 4 Course Table d'Hôte Sunday Lunch Menu, or our Seasonal 6 Course Lunch Menu. Optional Great Cellar 'Wine & Pairings' Wine Flights are available to further enhance your meal. All menus include a 125ml glass of any Quob Park Cuvée or Rosé Cuvée on arrival.
4 COURSE TABLE D'HÔTE
'SUNDAY LUNCH MENU'
Visitors £55.00, Members & Guests £37
OR
SEASONAL 6 COURSE LUNCH MENU
Visitors £75.00, Members & Guests £50
Prices are inclusive of VAT. Gratuities discretionary. These menus will change on a regular basis to bring you a variety of dishes that complement the season. Where items on the menu are a vegetarian choice these are indicated (v), additional vegetarian options are available on request. In order to maintain our high level of service, we ask groups to place their orders in advance.
Food Allergies
Please be aware that our food may contain or come into contact with common allergens, such as celery, cereals containing gluten, crustaceans, dairy, eggs, fish, lupin, milk, molluscs, mustard, nuts, peanuts, sesame seed, shellfish, soya, sulphur dioxide, tree nuts or wheat. Our staff will be pleased to describe the ingredients of any of the dishes for you. Please note that Quob Park Estate is a non-smoking venue, however, we have the Terrace for customers who choose to smoke. Please ensure your mobile phone is set to silent mode. Most of the produce used in the preparation of the menu is obtained locally, or nationally, from small specialist suppliers.