Wine & Pairings Wednesdays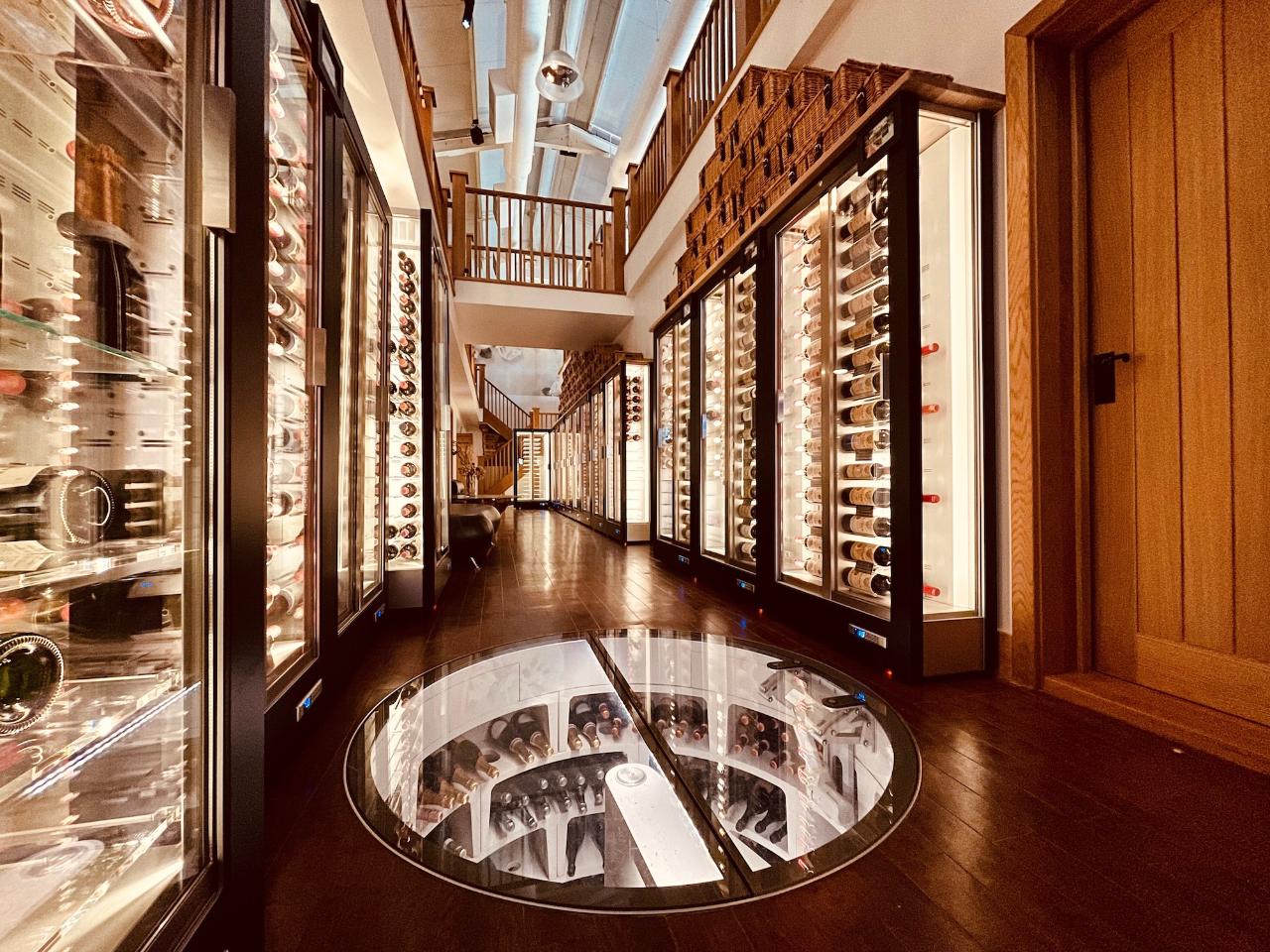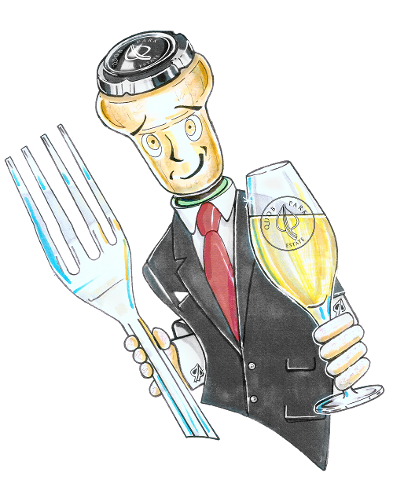 Duration: 30 Minutes (approx.)
Location: Wickham, Hampshire
Product code: WaPW
Wine & Pairings Wednesdays are designed to help broaden your palate with new Wine & Pairings combinations.
Starting at 7pm and lasting approximately half an hour, each Wine & Pairings Wednesday will feature a member of the Quob Park Team, or a visiting guest expert, taking on the baton to become that week's "Cork Dork & Fork."
An honorary position that carries great responsibility, our Cork Dork & Fork will present to you a wine recommendation from our extensive 3,500+ wine list (including a short and informative tasting note presentation), served with a perfectly matched food-pairing, specially prepared for your Wine & Pairings Wednesday experience by our Michelin-trained chefs.
At just £30 for Visitors (and only £20 for pre-booked Members & Guests), Wine & Pairings Wednesdays are fantastic value and offer a fun and unique way to expand your palate and discover new tastes – some you will love, some possibly not so much, but always with the aim to broaden your horizons!
Depending on the value of the wine being served on any particular Wine & Pairing Wednesday, pairing portion size may vary from a simple amuse bouche or canapé all the way to a full dish. For example, if an expensive sample glass of a vintage Chateaux d'Yquem is served, it is likely the matched pairing will be on the smaller side!
To enhance your enjoyment, all Wine & Pairings Wednesdays are blind tastings, and therefore pairing size will not be known until you arrive. To ensure no one goes hungry, or if you'd simply like to enjoy more food, our All-Day Grazing Menu will be made available for you to order from.
If you love the sound of our Wine & Pairings Wednesdays but can't make Wednesday evenings, then fear not – our Wine & Pairing Wednesday recommendation will be available to order throughout the week until the following Wine & Pairing Wednesday… though unfortunately without the benefit of the Cork Dork & Fork presentation!
Notes about your visit
18+ Only. Please drink responsibly
The manager can refuse the right to serve further alcohol to people who are clearly inebriated or behaving inappropriately, in line with all applicable licencing laws
Our Wine & Pairings Wednesdays are designed to help you discover more about your palate, which may include discovering things that are NOT to your taste. This is to be expected! If however our specially-matched pairing does not meet the needs of a dietary requirement such as allergy, vegetarian, vegan, etc, then you will be given a more generous wine sample to compensate.