Great Cellar 'Introduction to Wine Tasting and Your Palate'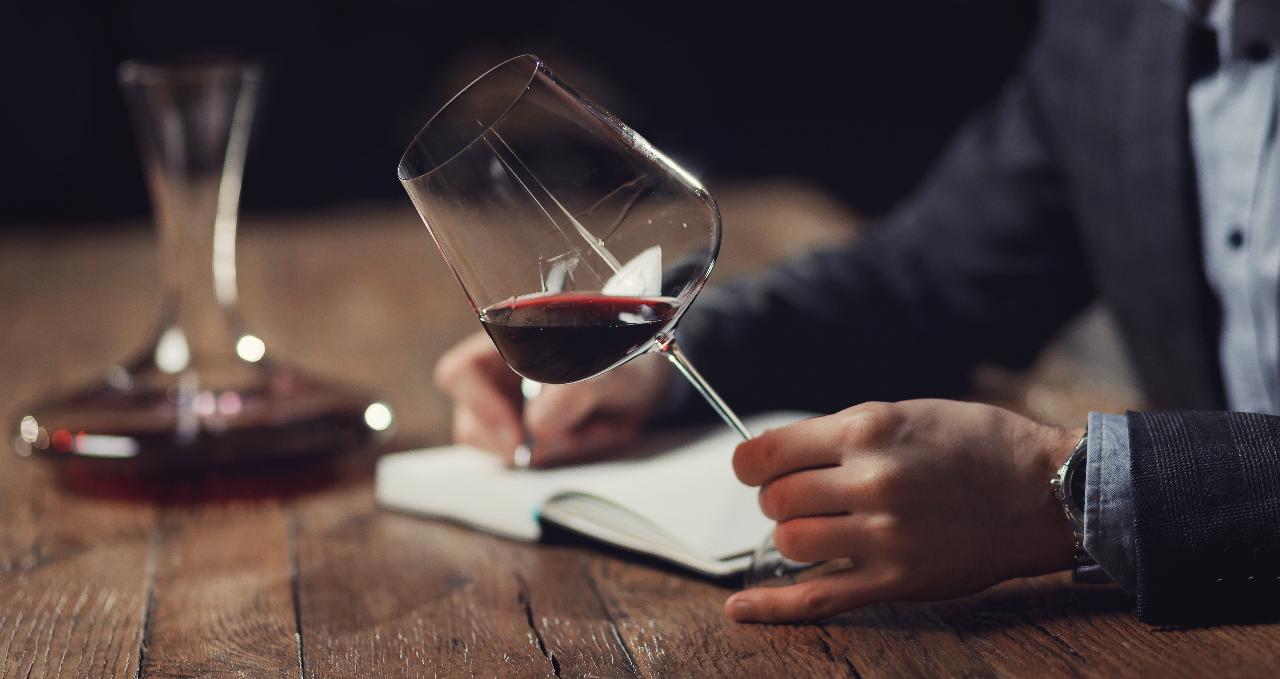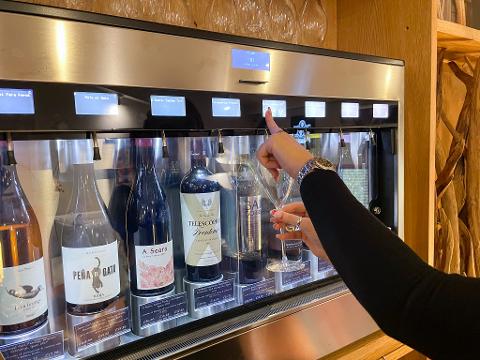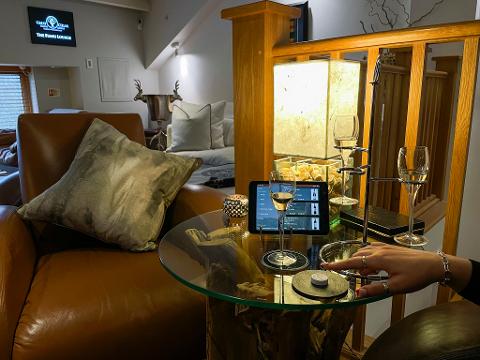 Duration: 3 Hours (approx.)
Location: Wickham, Hampshire
Product code: IntroToWineTasting
Advance or commence your wine knowledge journey with the Great Cellar 'Introduction to Wine Tasting and Your Palate', held in our prestigious Wine & Pairings Schools Tasting Lounges.
During the event, you will sample at least one of Quob Park Estate's Exceptional English Sparkling Wines and six still wines from regions across the globe with expert guidance provided by our knowledgeable Wine Team. No previous wine-tasting experience is required to join and enjoy this introductory Wine Tasting. By the end of the session, you will have learnt:

Professional wine-tasting techniques
How to identify a wine's flavours and aromas
The importance and impact of 'terroir' (climate, weather, soil etc.) on wine
How to identify the various components of wine such as acidity, alcohol and how they affect the overall structure of a wine
The influence of oak and other wine-making techniques on flavour, aroma and texture of wine
The rudiments of food and wine pairings
How to order from any wine list with confidence
Everyone's Palate is unique and there are no set rules for what is good or bad for you to like when it comes to wine and wine pairings. So together let's; gain an appreciation of Your Palate and why you like particular wines and flavours, this knowledge will also allow the Great Cellar Wine Experts to assist you with future wine selections and pairings appropriate to Your Individual Palate
Notes about your visit

This course is typically run three time per week: once during the day mid-week; once during the evening mid-week; and finally, once at the weekend to allow maximum flexibility to organise your course booking
18+ Only. Please drink responsibly
The manager can refuse the right to serve further alcohol to people who are clearly inebriated or behaving inappropriately, in line with all applicable licencing laws.
If we do not get sufficient numbers for an 'Introduction to Wine Tasting and Your Palate' course to justify the cost of opening the up to 12 bottles of wine necessary to run the course, we have no choice but to reschedule your date - we will always endeavour to give you 72 hours notice if a course date needs to be rescheduled.